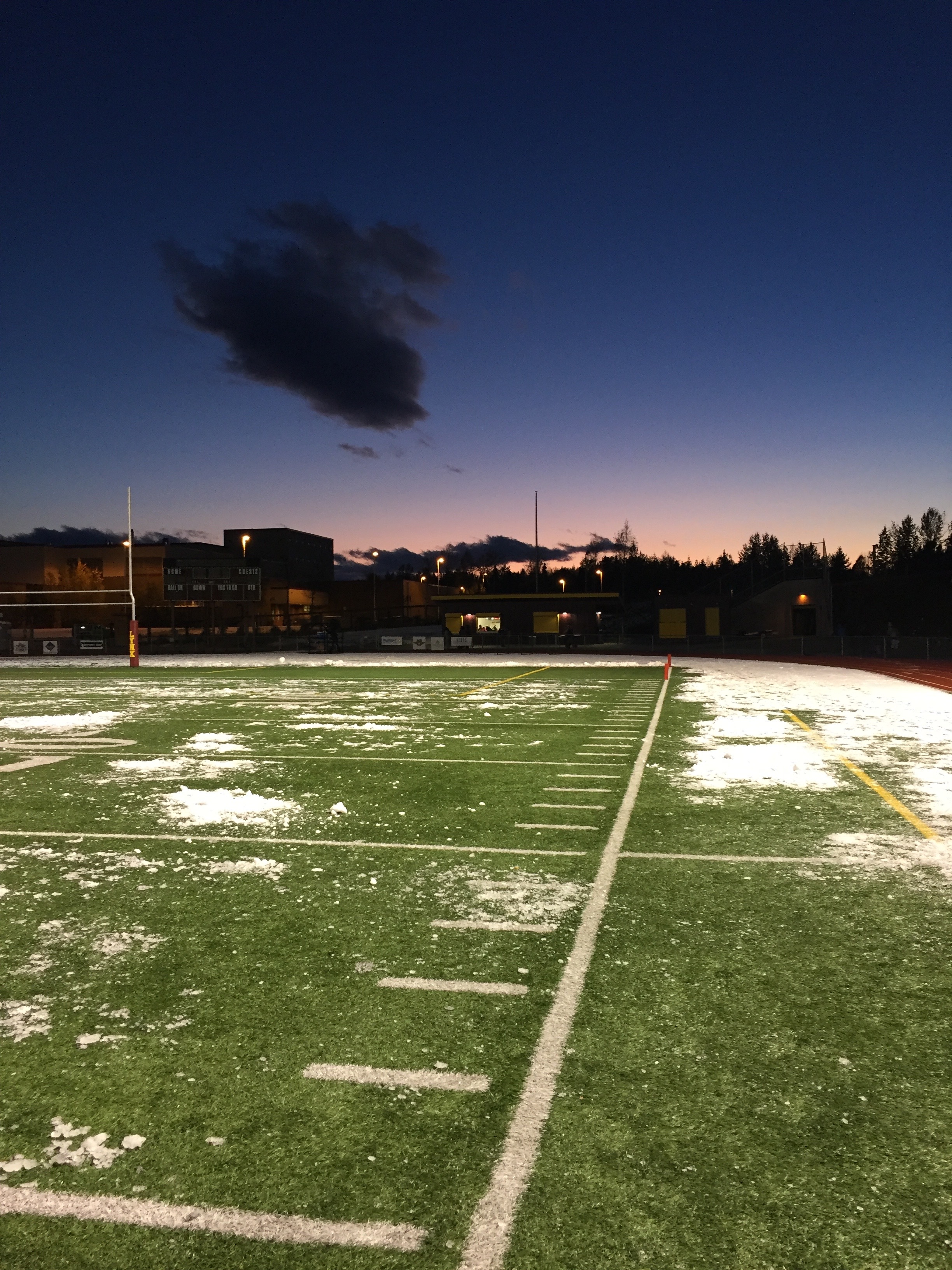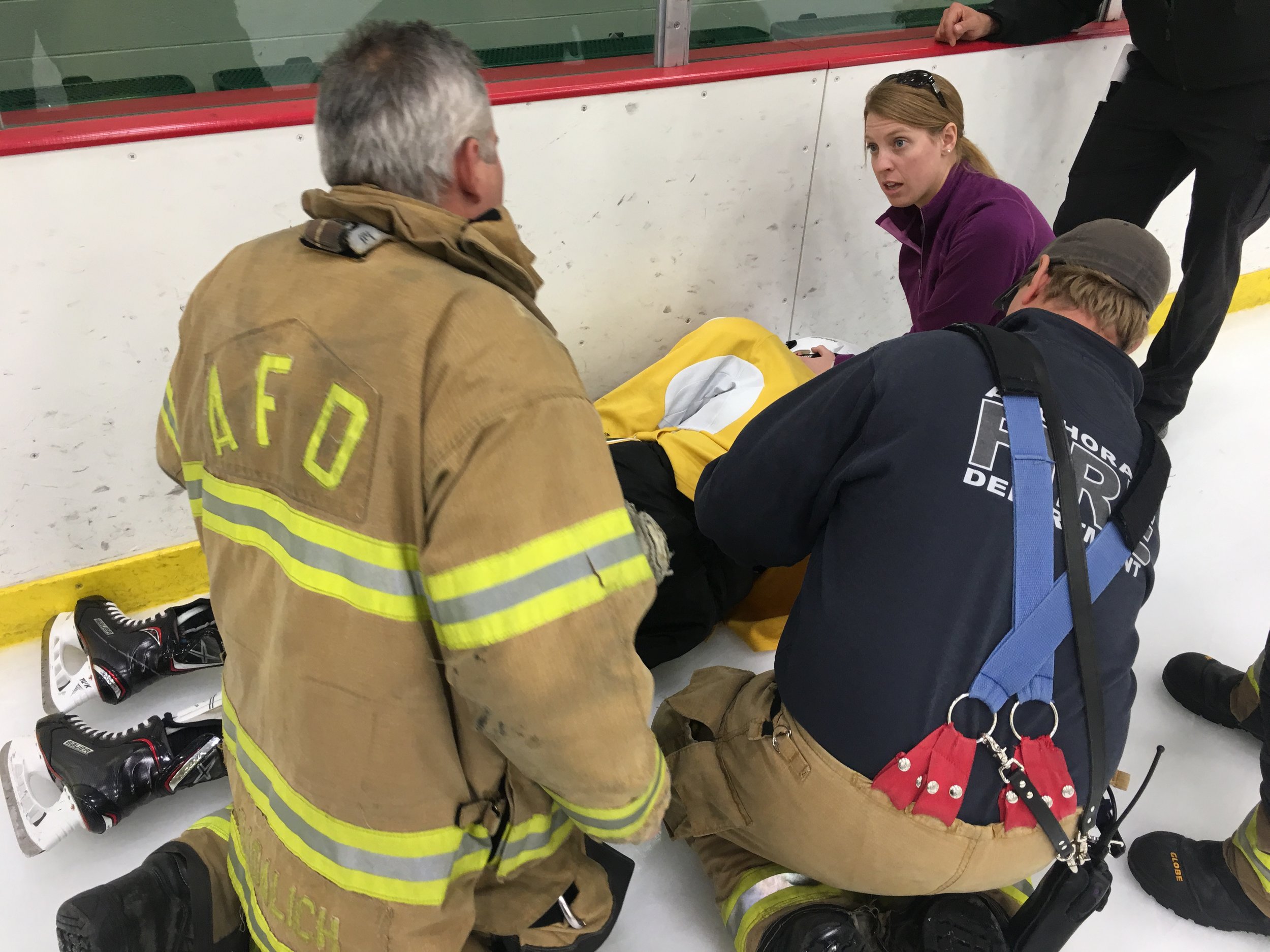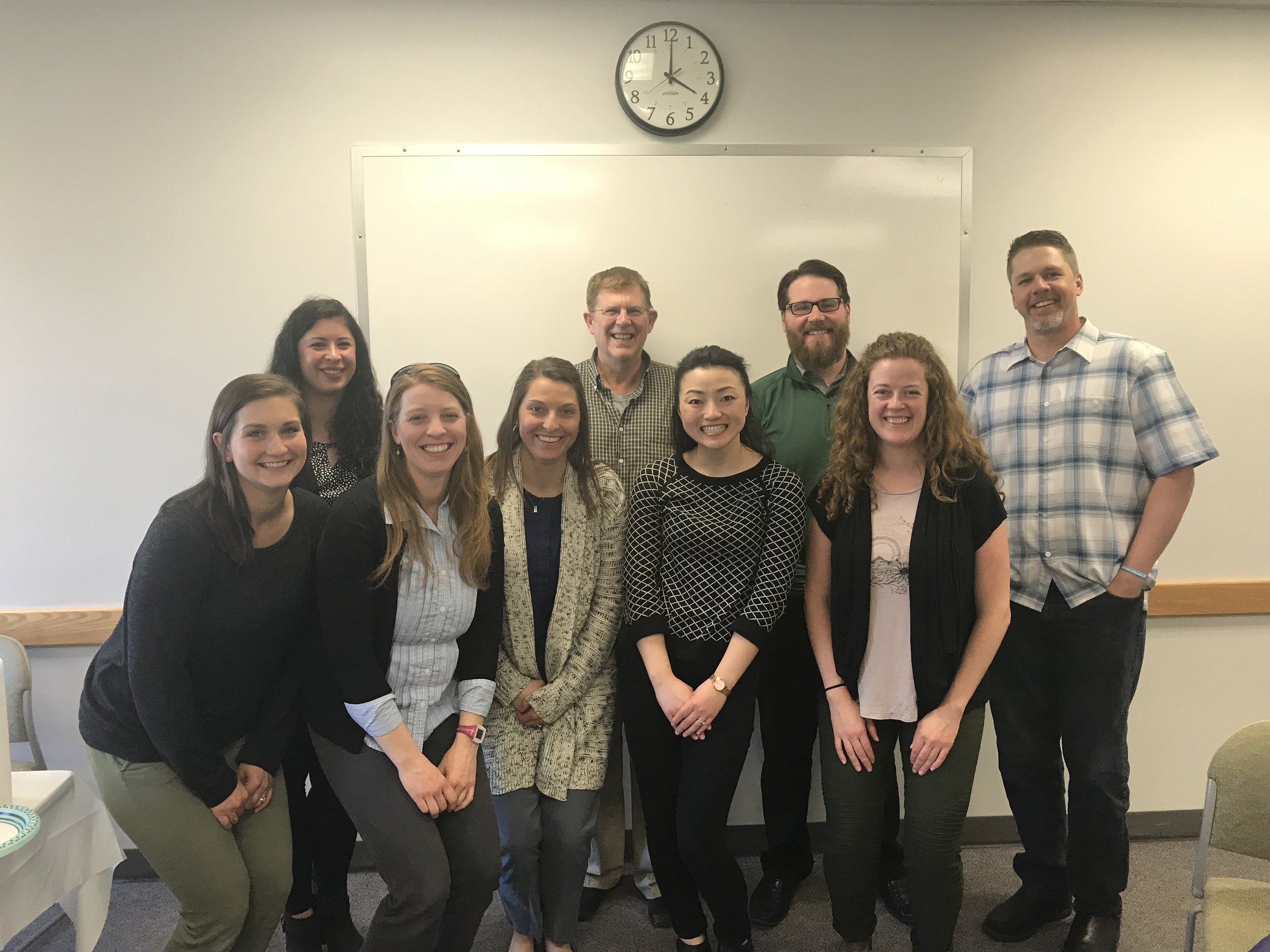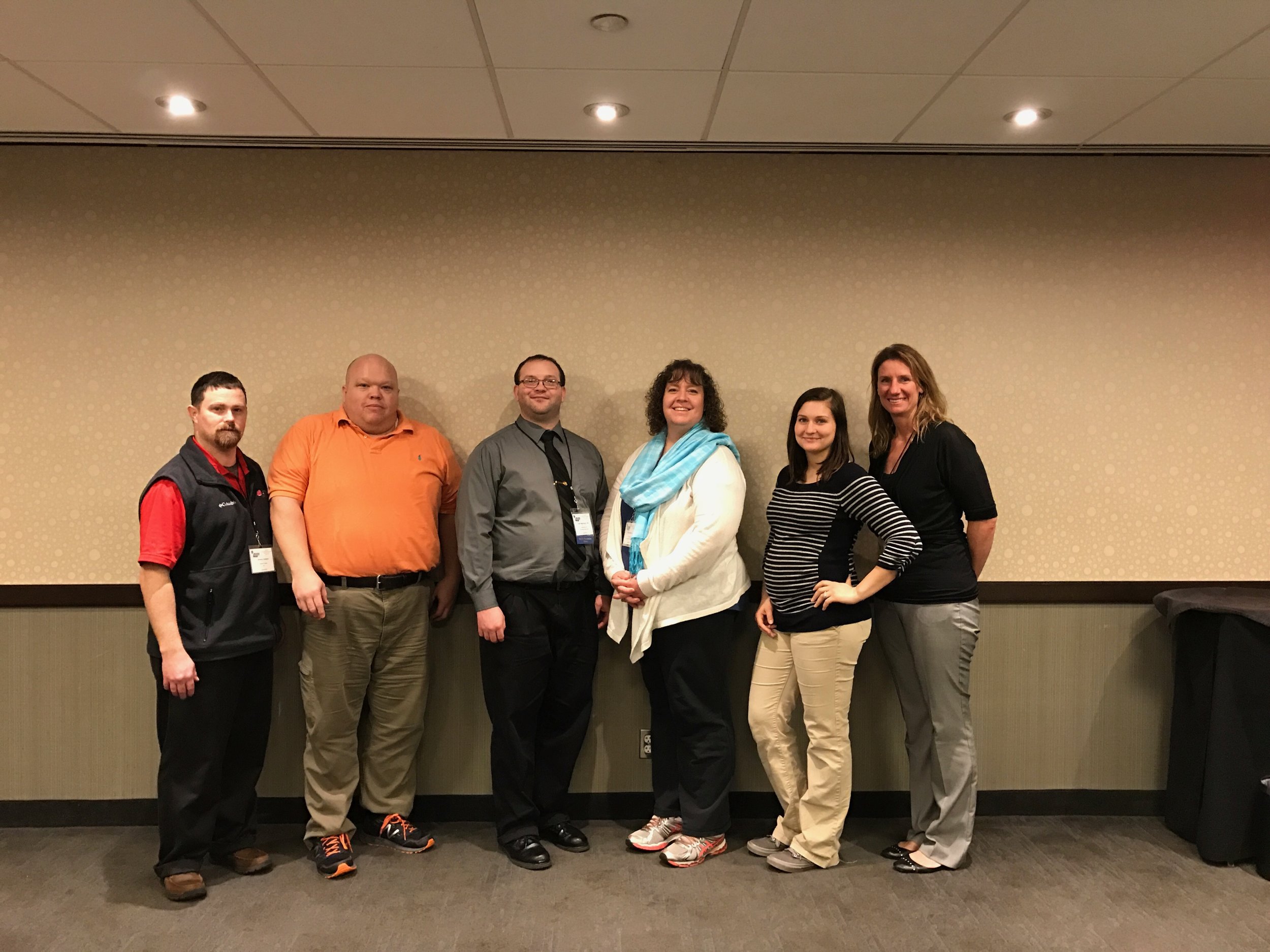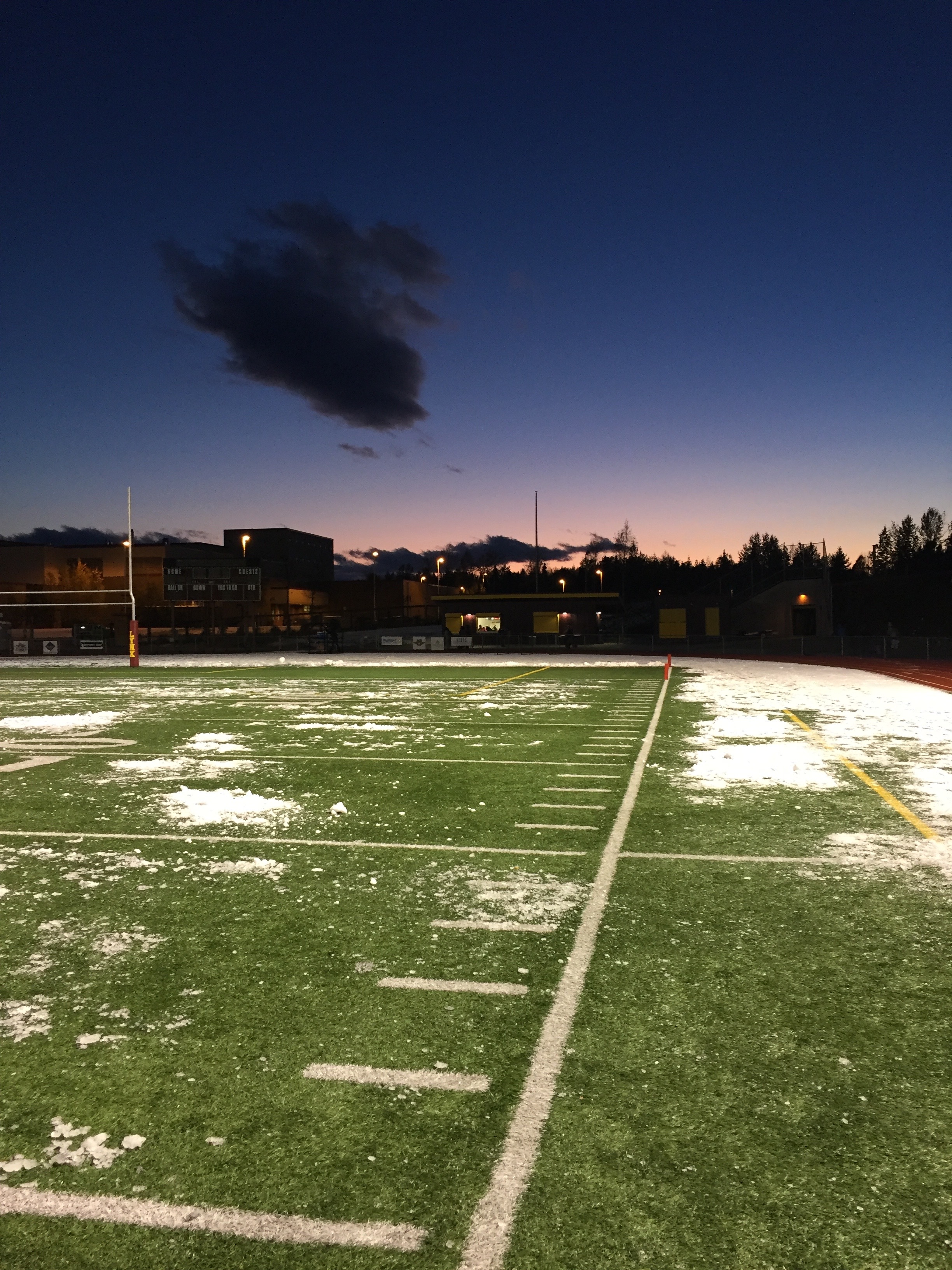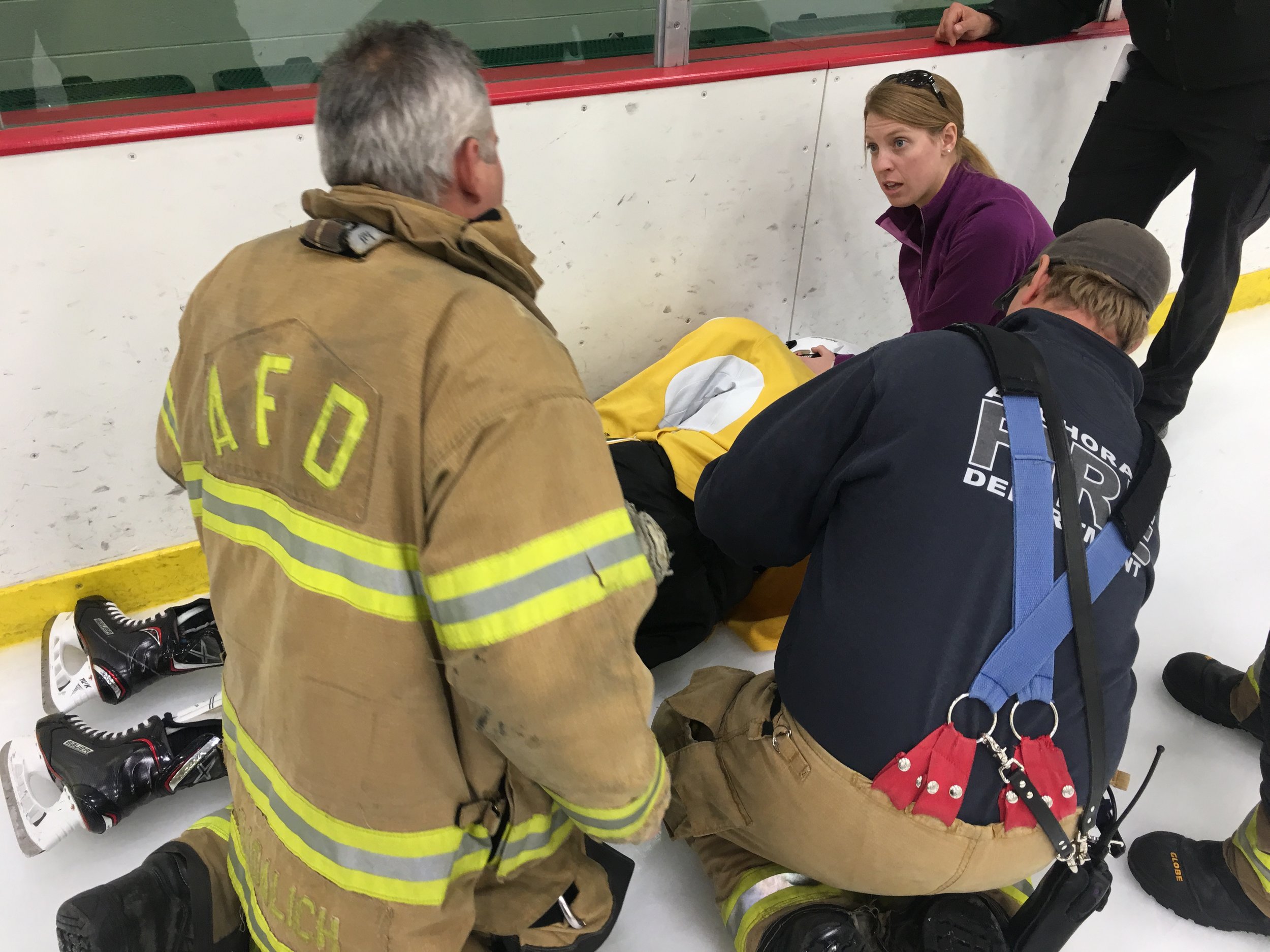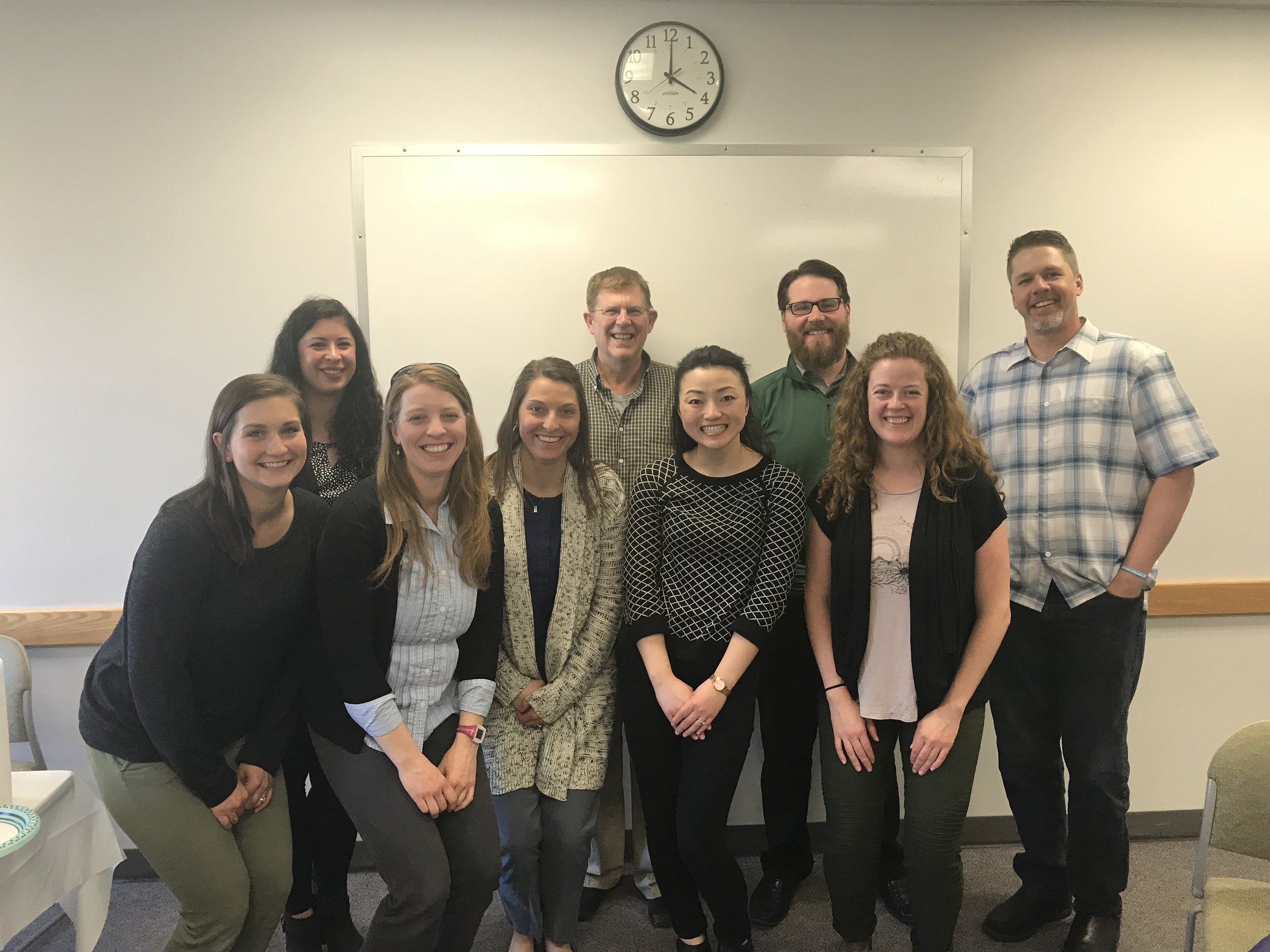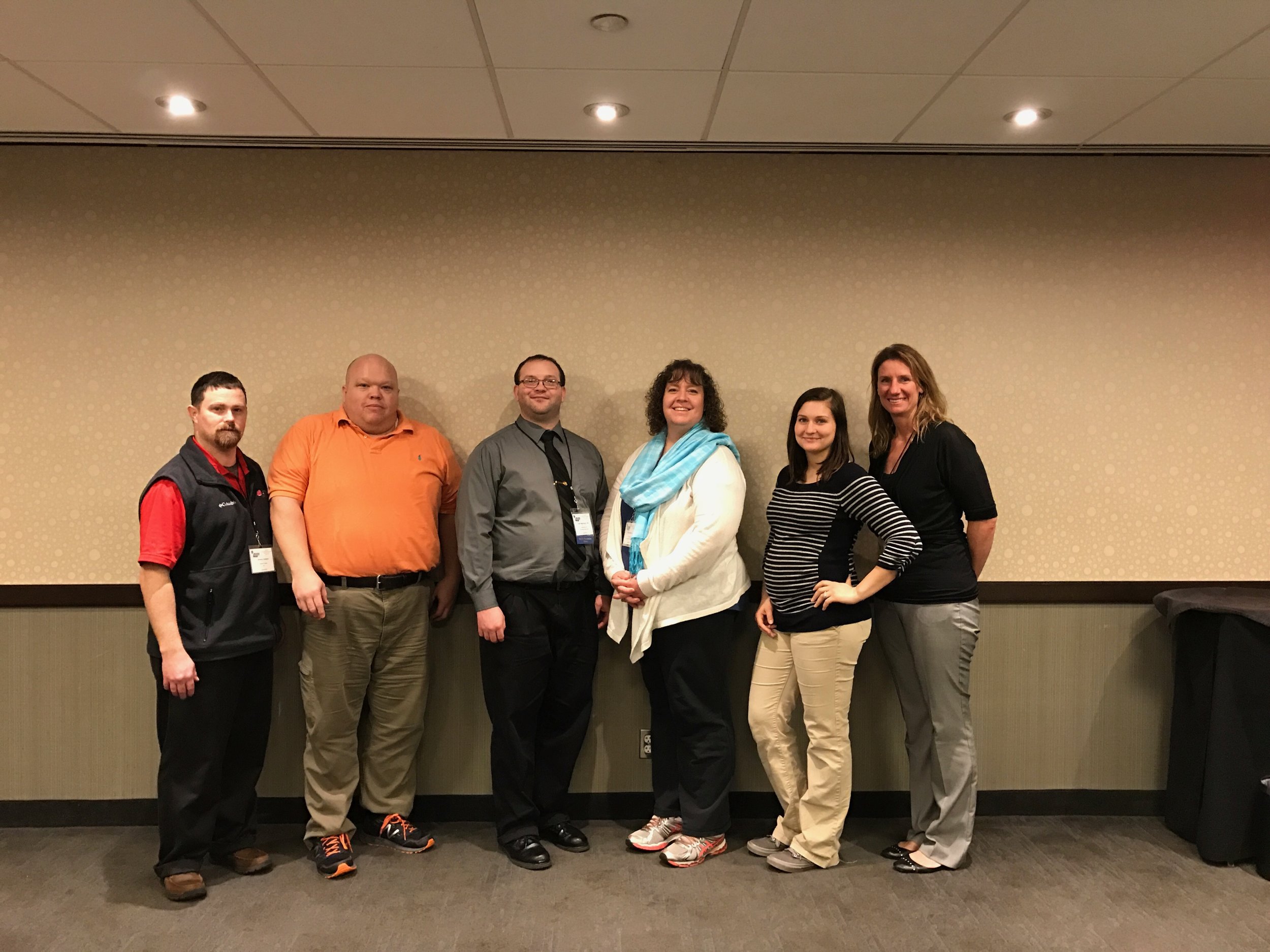 All athletic trainers must meet the following requirements to practice regardless of setting or level.
BOC Certified - Requirements listed below
Graduation from a CAATE accredited athletic training program

Pass the BOC exam

Emergency Cardiac Care (ECC) certification

Uphold the Standards of Professional Practice

Complete continuing education courses. This includes submitting current ECC cards and 50 CEUs every 2 years.

To view details on maintaining certification, please follow this link.
Licensed by the state being practiced in. California is the only state exempt from licensure as their legislation is still in progress.
Click HERE for a link to the Alaska state license application.
Athletic trainers MUST be under the direction of a physician as per licensure laws.
Athletic Trainer Registry: check here to see if your athletic trainer is licensed under the Alaska state law.